Young Company, Long History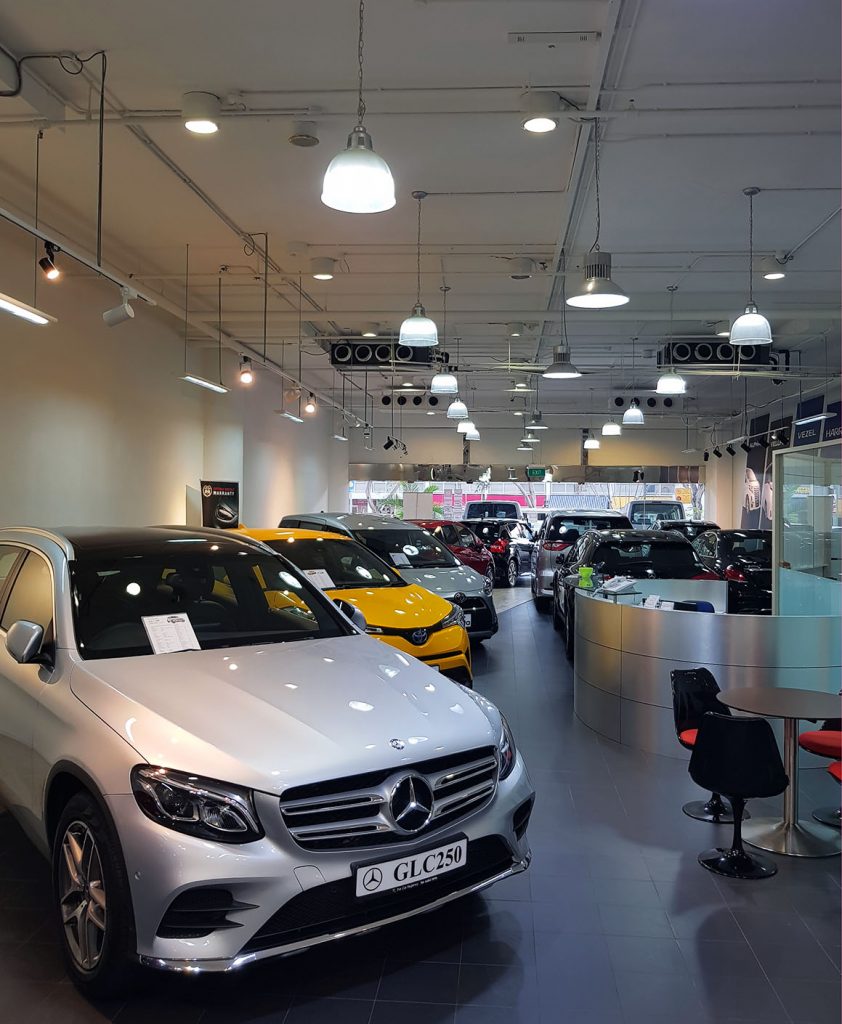 The Car Regency is an experienced dealership established in 2007, specialising in new Japanese and continental models. We also offer financing solutions for COE renewal and new car purchase, car insurance, car loans and car rentals.
Though we are young, our team is experienced as we are a subsidiary of Thong Lee Trading.
Thong Lee Trading is established since 1969, and has been awarded as a premium dealer by SGCarMart every year since 2012, a title conferred to the top 5 per cent of car dealers its Singapore in recognition of excellent service and track records.
The passion that drives Thong Lee Trading to excellence also guides The Car Regency. Our friendly, knowledgeable and experienced staff understand that each car purchase is a milestone, which is why we strive to keep the purchase experience pleasant. We provide a friendly, no hard-sell environment to ensure you make the best choice with no pressure.