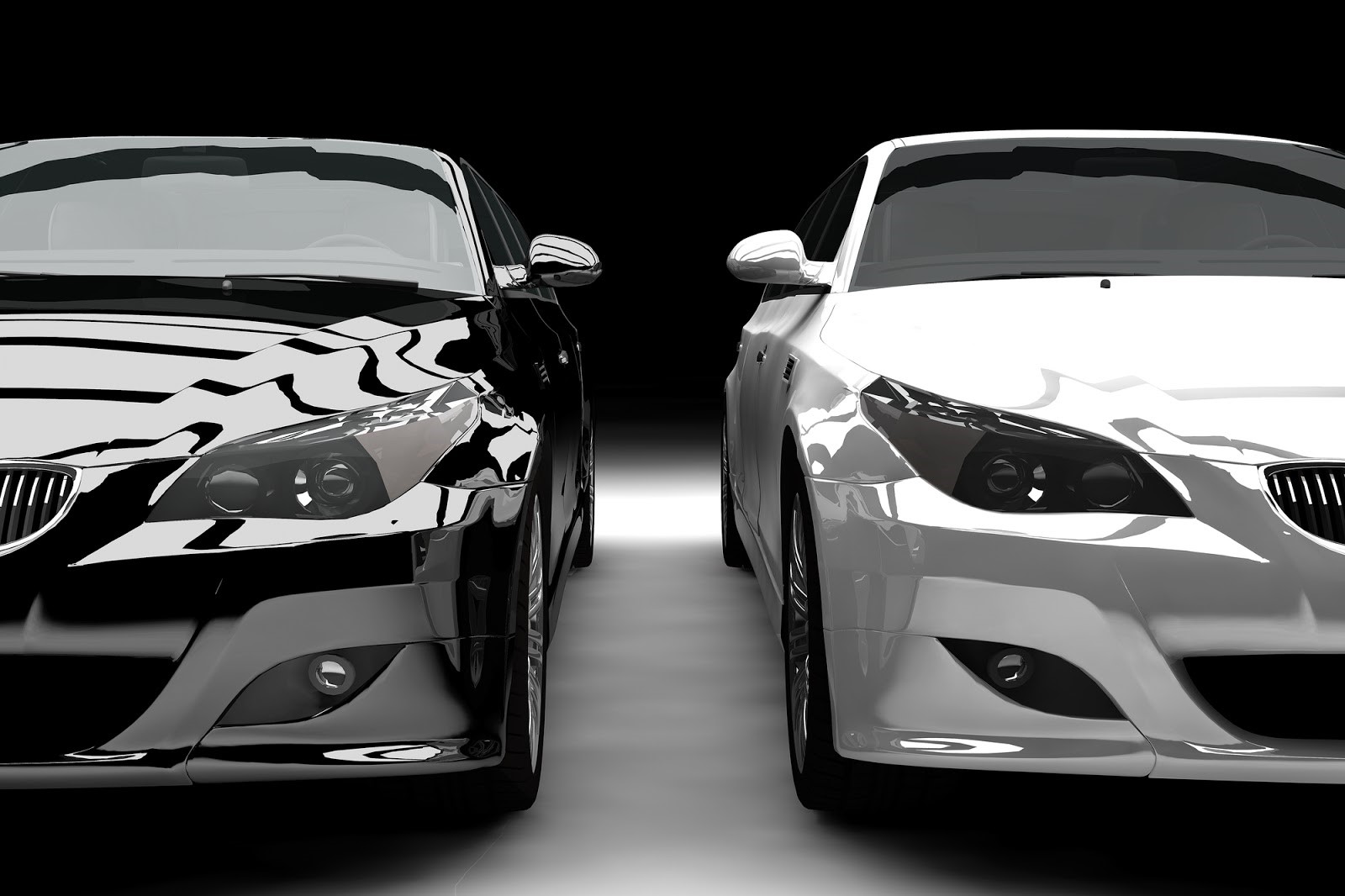 Owning a luxury car seems like a pipe dream for most Singaporeans. Its skyrocket purchase price can be a heavy burden for such owners, deterring any average potential buyers.
So can you actually enjoy the virtues of owning a luxury car and not regret spending a bomb? This article intends to show you that this is altogether possible. The Car Regency, hence, introduces 7 cheapest luxury cars that you can purchase in Singapore. As a bonus, these luxury cars on the list are first-hand vehicles.
#1: Mercedes-Benz GLA Class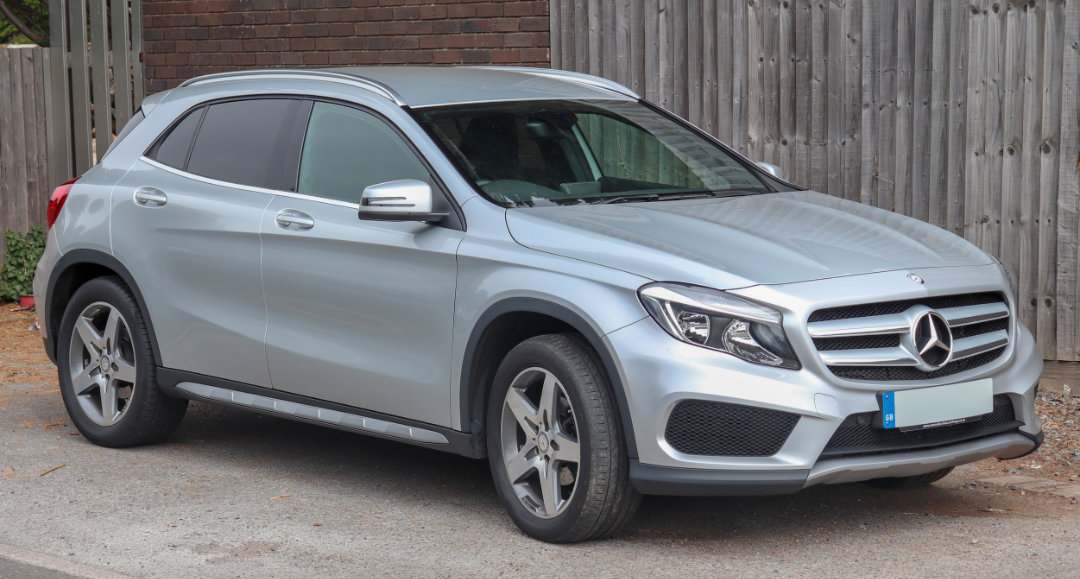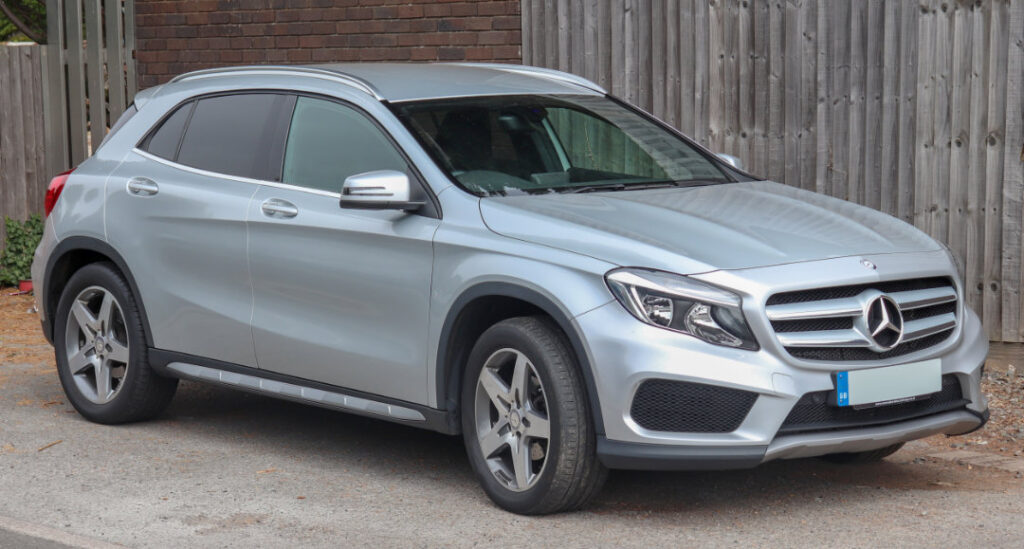 Source: Website
This is perhaps the cheapest luxury SUV you can find in Singapore. Despite that, it has no lack of quality.
In its interior, there are electric seats with memories that allow passengers to adjust their seats to its previously adjusted position. With smooth insulation from the outside, passengers can have a quiet journey in the cabin. Ample legroom in the rear allows for a comfortable ride.
Its powerful 4-cylinder turbocharged engine allows for quick pickup which can easily move upslope and overtake other vehicles. The GLA Class has top-notch safety features. For instance, a warning signal is activated when you drive too close to other cars.
You can purchase a Mercedes-Benz GLA Class at the cheapest price of S$126,000.
To find out the GLA class, watch this video:
#2: Mercedes-Benz E Class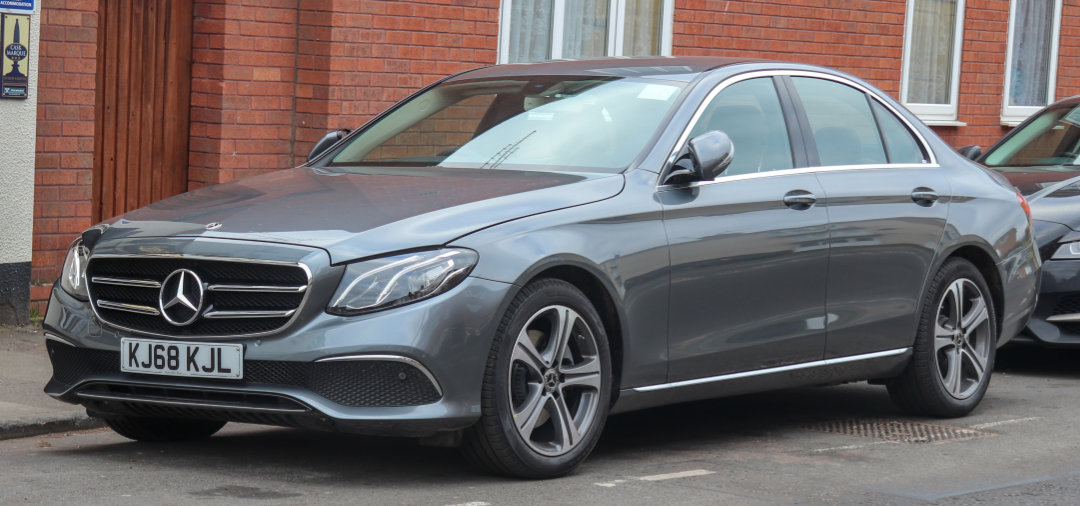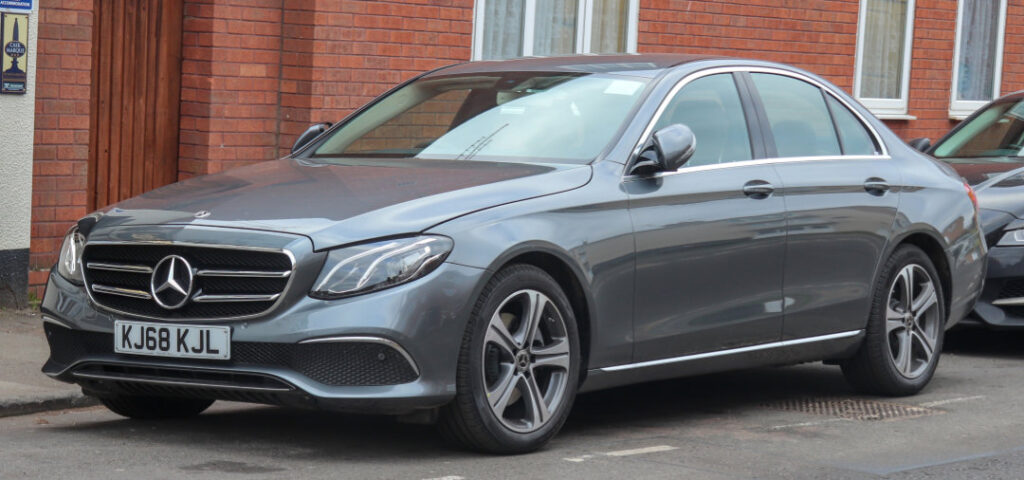 Source: Website
The all-time favourite Mercedes-Benz E Class serves as a benchmark for many automakers. Since its introduction, this model has been a favourite among "towkays" and top business executives.
Its interior impresses many, intertwining classy aesthetic and practicality with its dashboard instruments being intuitive in its operation. It offers a comfortable ride and generous space for passengers. Expansive boot space allows room for big luggage when going on holiday. A strong 1,991cc turbocharged engine performs well on the road at a top speed of 230km/h and a very good 80-120 km/h overtake factor for a four-cylinder base model.
The cheapest model of the Mercedes-Benz E Class available is the Parallel Imported E200 SE, at a price of S$193,000.
#3: BMW 216i Sport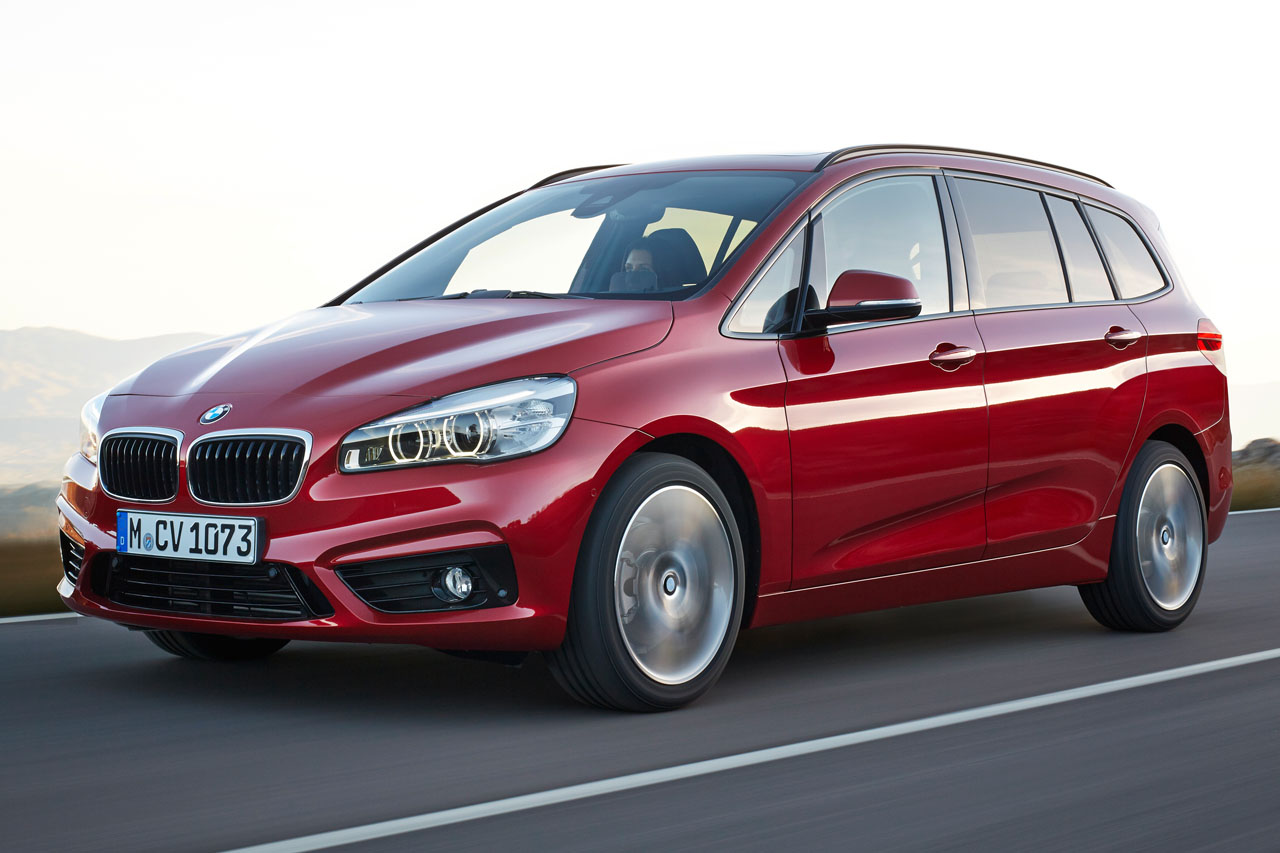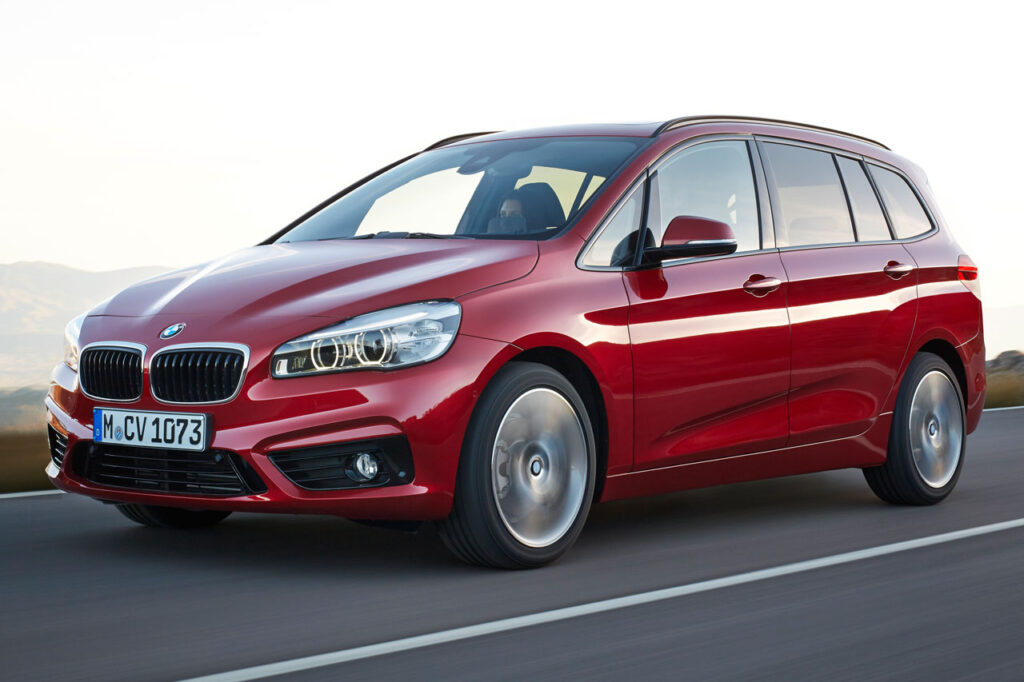 Source: Website
BMW makes history with the introduction of an MPV for young families looking for the prestige of a luxury marque with the practicality of a roomier cabin, allowing for a good amount of head, shoulder, and legroom. Its 468 litres of boot space is wide enough to store several bags of groceries.
The BMW 216i has a 1.5-litre turbocharged engine that produces 136 bhp and a torque of 220 Nm. While that may not sound powerful enough, you have the flexibility to drive in different modes. Sports mode, for instance, gives your car the extra push while ECO PRO mode helps you to reduce fuel consumption and ensures that the accelerator pedal, transmission parameters and heating/climate control strategy are all intelligently adapted.
You can purchase the BMW 216i at the cheapest price of S$144,000.
Watch this video to find out about the BMW 216i:
#4: BMW X1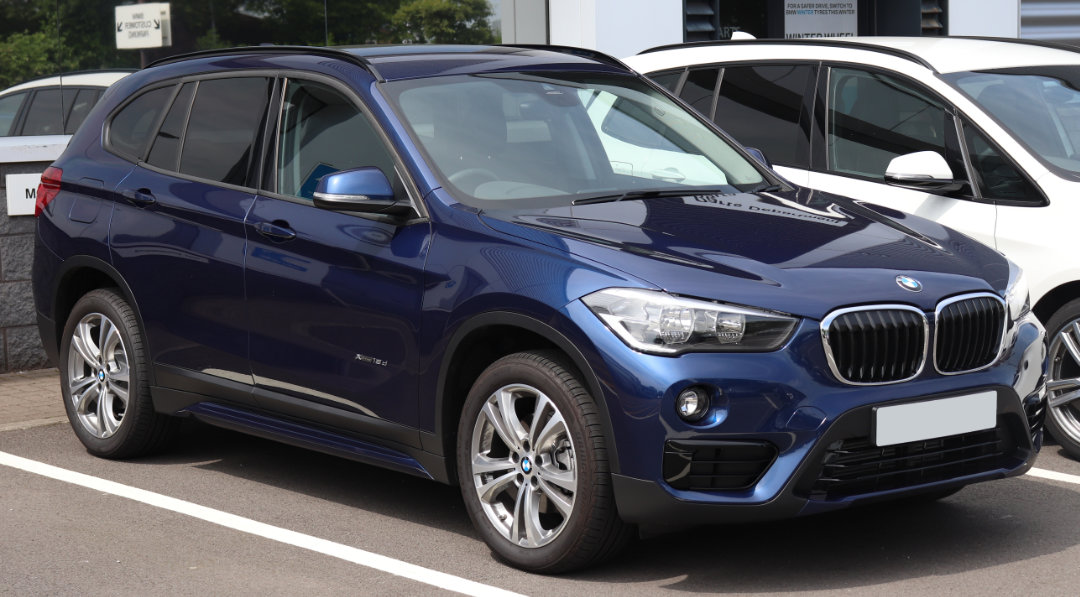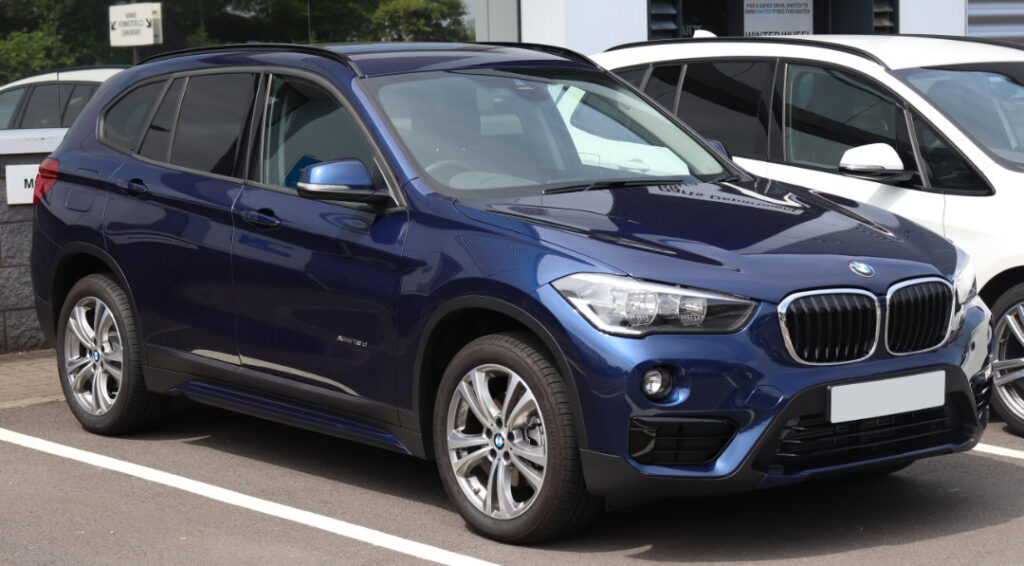 Source: Website
The BMW X1 has various features that will make it worthy of your purchase. Its 2.0-litre turbo four-cylinder engine produces 138 bhp and a torque of 220 Nm which makes it a perfect fit for the 7-speed dual-clutch transmission. It has low carbon dioxide emission and fuel efficiency.
It has generous interior space which easily fits in a family of 5. Boot space is expansive if you need to store bulky items inside it. Handling the X1 is composed, sharp and tidy.
Safety is an important factor in the BMW X1. It earned a 5-star safety rating from various agencies such as EuroNCAP. In the case of any accidents, you have the option to extend your warranty up to a maximum for 5 years for a small fee.
You can purchase the BMW X1 at the cheapest price of S$171,888.
Watch this video for more information about the BMW X1:
#5: Audi A4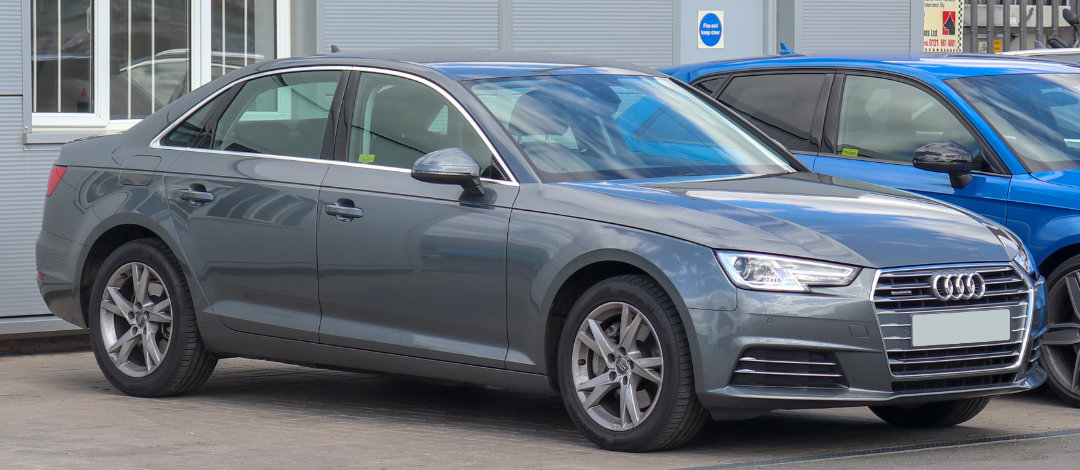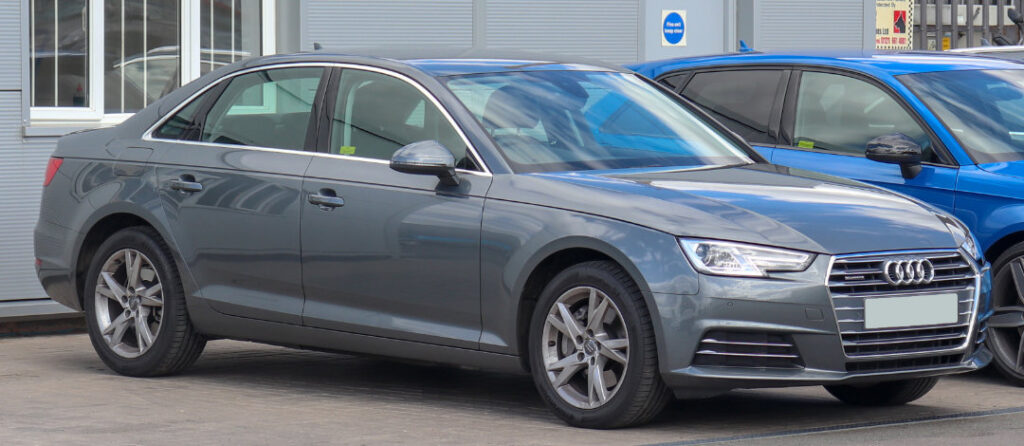 Source: Website
The Audi A4 makes a great executive family sedan car. It features the 2.0 TFSI S tronic that uses an innovative combustion method to deliver additional fuel economy. Its powerful 2.0 engine produces 188bhp and 320Nm of torque, allowing you to overtake other cars in a breeze.
Its sleek, modern and comfortable cabin give passengers a smooth ride. Perhaps the winning factor of the A4 is the high tech Virtual Cockpit that presents all required information in a comprehensive and versatile manner.
You can purchase the Audi A4 at the cheapest price of S$188,016.
#6: Audi Q2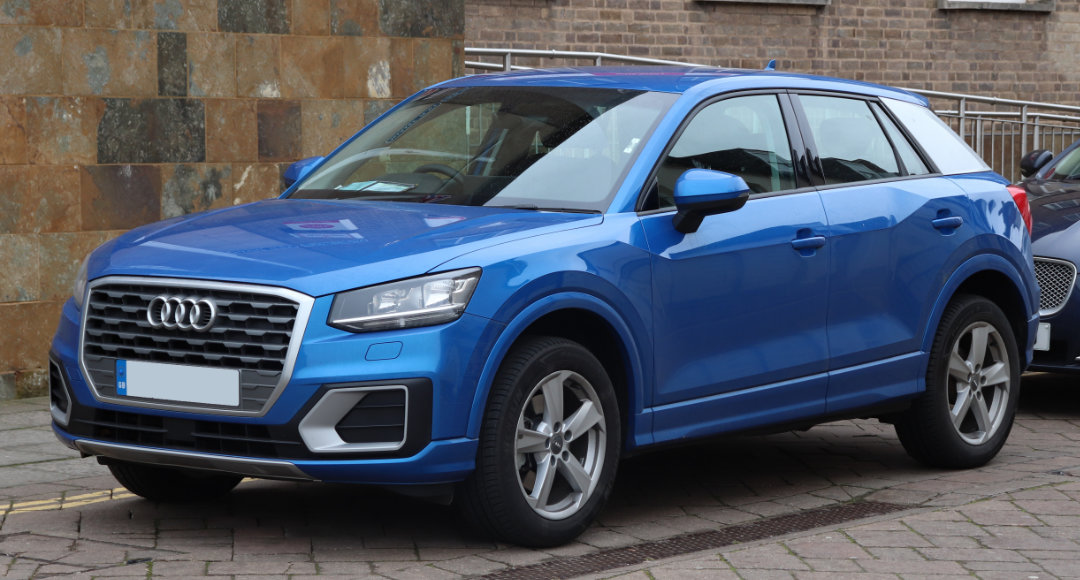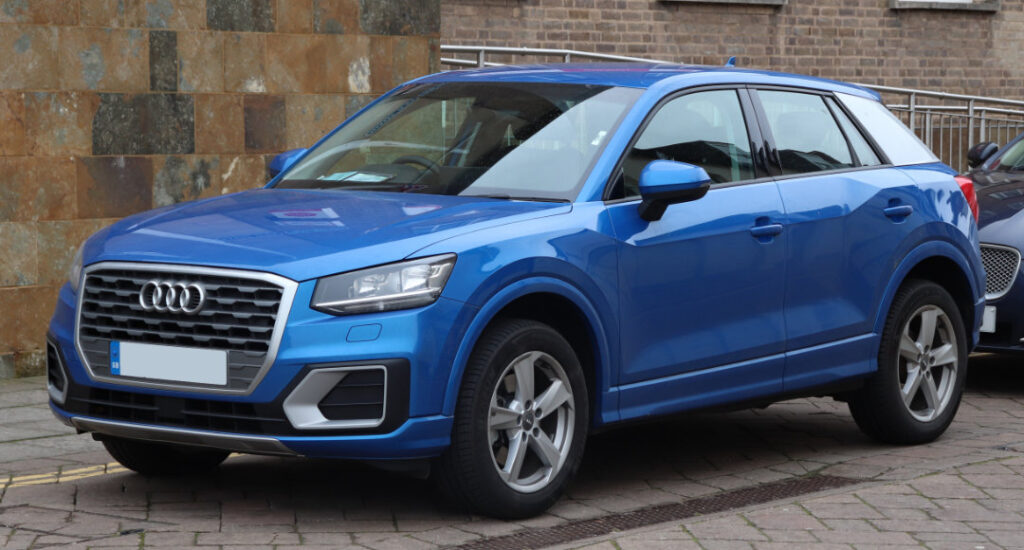 Source: Website
With its cheerful and eye-catching outlook, the Audi Q2 is a real joy to drive. Its 1.0-litre three-cylinder engine produces 114 bhp and a torque of 200 Nm. While it produces a low-end punch, the Q2 does well when overtaking and in city driving.
Interior wise, its yellow ambient lighting adds to its cheerful personality. Passengers can enjoy a spacious ride with ample headspace and legroom. The Audi Q2 has great handling. It aces in negotiating through tight corners and can be easily parked in tight spaces.
You can purchase the Audi Q2 at the cheapest price of S$140,776.
Find out more about the Audi Q2 on this video:
#7: Lexus IS 300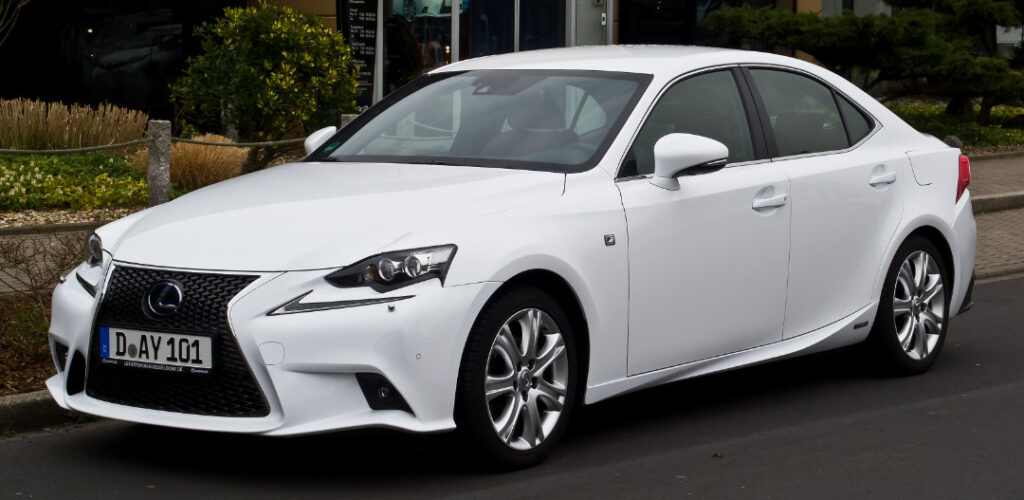 Source: Website
While the Lexus IS 300 belongs to the luxury class, you can be sure that its well-known reliability will make your purchase worthwhile. Its high-quality interior allows an easy and spacious ride for a family of 5. Soundproofing within the interior adds to their comfortable journey.
Its powerful turbo engine gives the car a strong sense of acceleration and gives the driver flexibility to choose drive mode using the Drive Mode Select System, with ECO, normal, customised and sports mode. With the 8-speed gearbox, the gear change is smooth. Handling wise, the Lexus IS 300 is responsive and has an excellent turning radius.
You can purchase the Lexus IS 300 at the cheapest price of S$179,000.
Conclusion
We hope this article has allowed you to fulfil your dream to own a luxury car. (Or at least, you are on the way to owning one) In The Car Regency, we sell parallel imported luxury cars: Mercedes-Benz and BMW. You do not have to worry if you face difficulties in obtaining a car loan due to poor credit ratings. We offer a variety of car financing solutions that make your dream of owning a luxury car a reality. For more enquiries, do feel free to contact us.