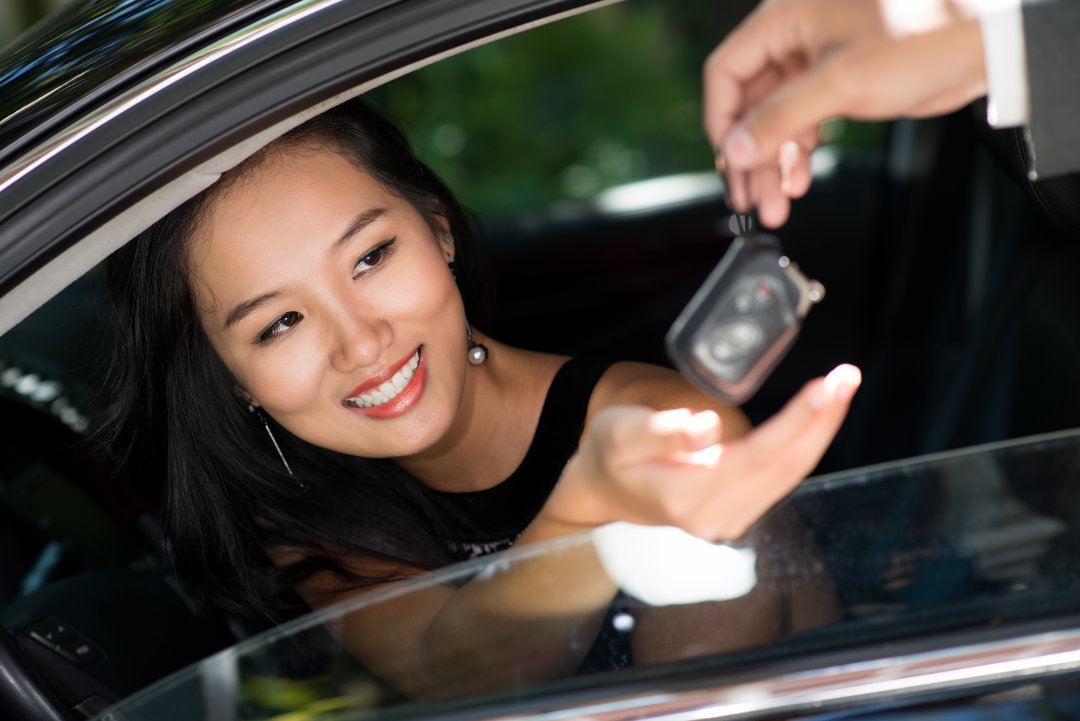 Buying a car in Singapore can be a stress-inducing affair as cars are very expensive in the country. One of the cheapest ways to own a car in Singapore is to seek out reliable second-hand cars that are nearing the end of their first 10 years COE term and renew their COE for another 10 years. If you managed to find a well maintained second-hand car in a good condition, it is a good idea to consider renewing the COE. Through this method, you can effectively own a car for 10 years by just paying for the COE, which is S$34,001 for Category A and S$41,361 for Category B (Latest COE results is referenced from at this point of writing).
However, when purchasing second-hand cars, one of the key issues is the real condition of the car. This affects the additional maintenance costs that you may need to pay as compared to owning a new car.
Looking for reliable second-hand cars? We put together a list of 9-second hand small cars you can consider buying and possibly renew your COE with it. We hope this will help you make an informed decision, just enough to save your wallet from burning.
#1: Honda Civic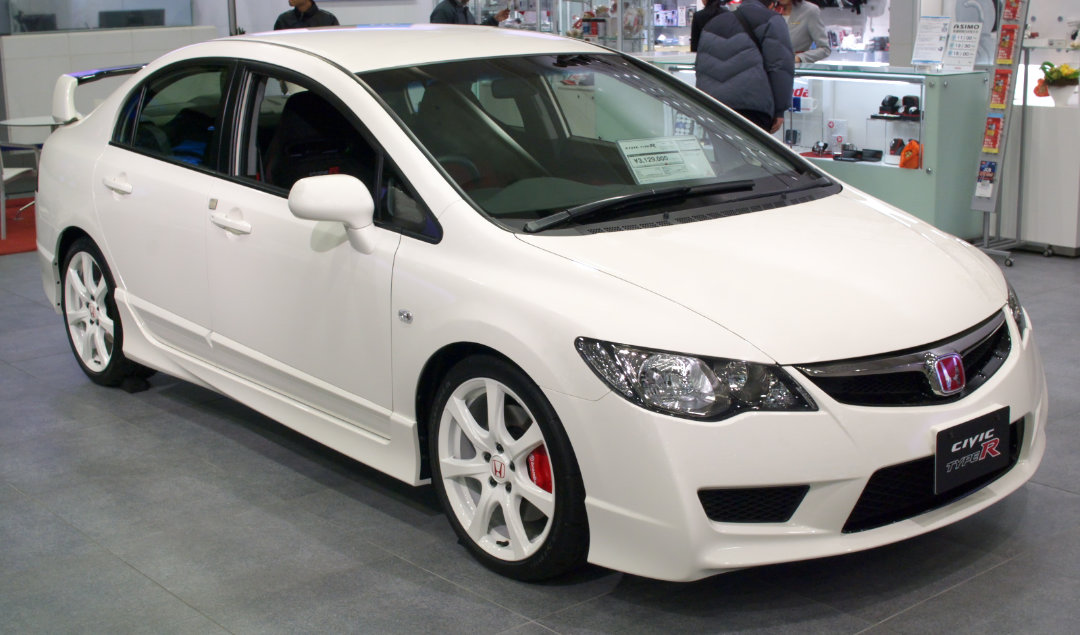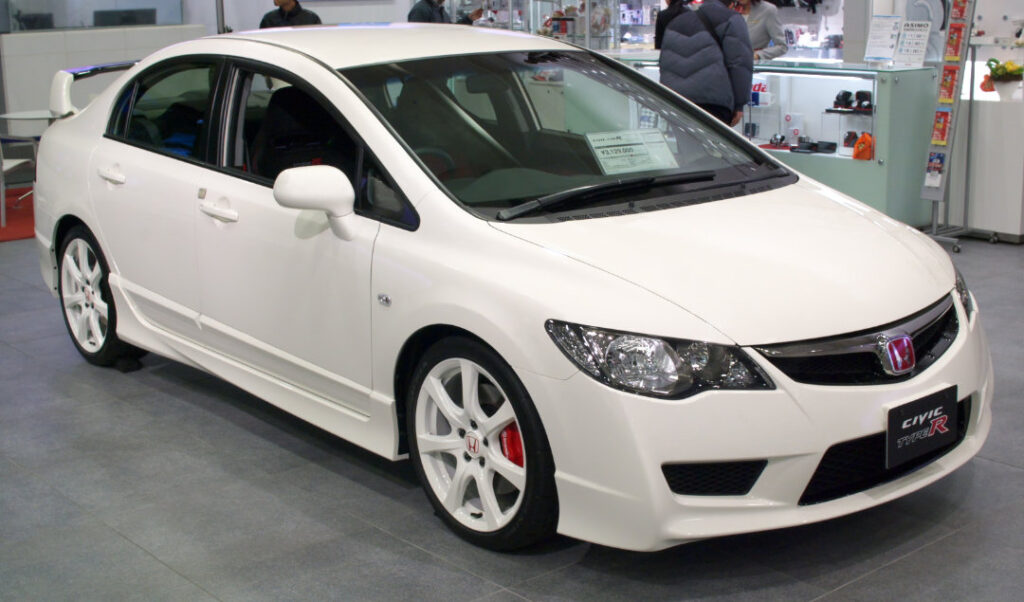 Source: Website
Known for its reliability and fuel-efficiency, the Honda Civic has become a household name for local drivers. It has an array of premium features. This includes the Eco-assist which is aligned to Honda's ecological values. Its electric steering wheel allows for a refined and matured handling with a lower ratio. Honda Civic's i-MID system (Multi-information display) provides ease of reading while driving.
Performance-wise, the Honda Civic is powered by 4-cylinder in-line SOHC i-VTEC engine, regarded as long-lasting and high performing. It runs on the horsepower of 92kW and a torque of 151Nm. Being eco-friendly, it consumes fuel at 14.7km/L.
There is generally positive feedback among Civic users. There are rarely issues of the car breaking down. Its exterior will still look stylish even after being on the road for a long time. Its interior made with quality materials is still able to attract. Its reputation as a reliable car means it will last long on the road even though there may be minor issues such as being noisy on the road or less power on the rear aircon.
An 8-9-year-old second hand Honda Civic costs between S$31,500 and S$59,800. You can view this page for more information.
For a better understanding of the Honda Civic, do feel free to look at this review:
#2: Toyota Corolla Altis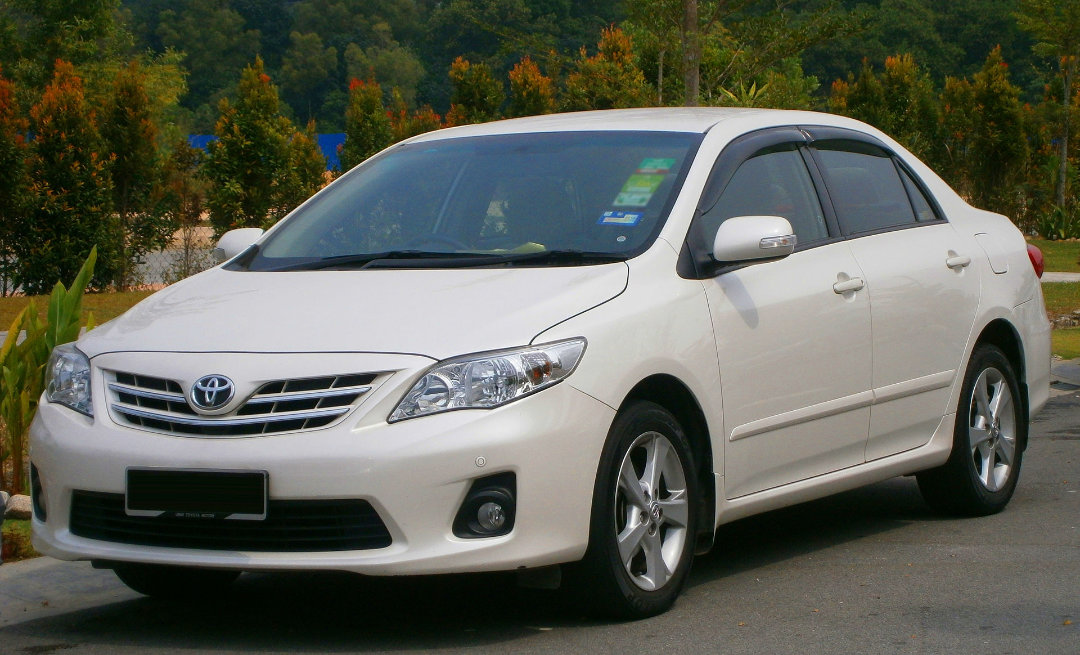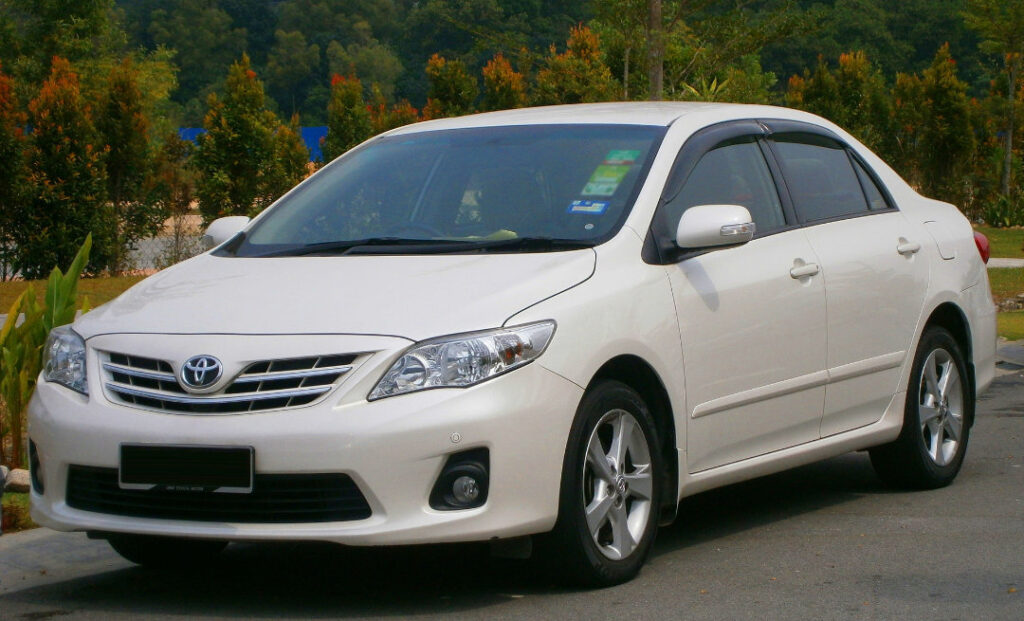 Source: Website
The Toyota Corolla Altis has become one of the top-selling models in the world, nearly 40 million sold, to date. If you are looking for a family sedan for its reliability and spaciousness, the Altis may just be the answer for you.
Its exterior gives off an elegant and mature outlook topped with greater stability and a confident stance. Its interior scores well on ergonomics. Seats are placed comfortably such that passengers will have sufficient legroom and headroom. Sound-deadening materials have been placed in specific areas of the interior. To top it up, these features made riding on a Corolla Altis a smooth one.
The Corolla Altis is run by the Dual VVT-i engine which allows for higher power while emitting less carbon dioxide. It gives out a horsepower of 122kW and a torque of 145Nm. Fuel consumption stands at 14.5km/L.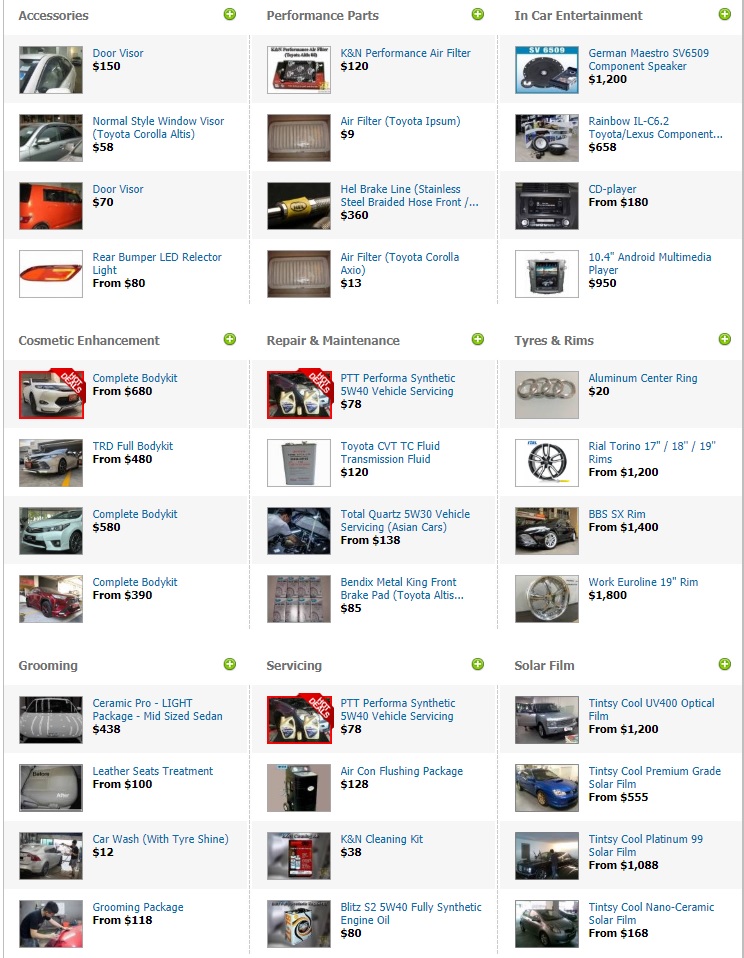 Source: Website
If you are in need of car accessories, there is no lack of it for the Corolla Altis. Performance parts such as the K&N Performance Air Filter and essential parts like the Transmission Fluid are readily available.
Besides being reliable on the road, you can expect a better resale value with the Corolla Altis for reasons we might already know. Maintaining the Corolla Altis is cheap and easy so you do not need to worry about burning away your hard-earned money.
An 8-9-year-old Toyota Corolla Altis costs between S$16,800 and S$41,800. For a more detailed look, you may view this page.
Do feel free to take a look at this review on the 2011 Toyota Corolla Altis for more details:
#3: Honda Jazz/Fit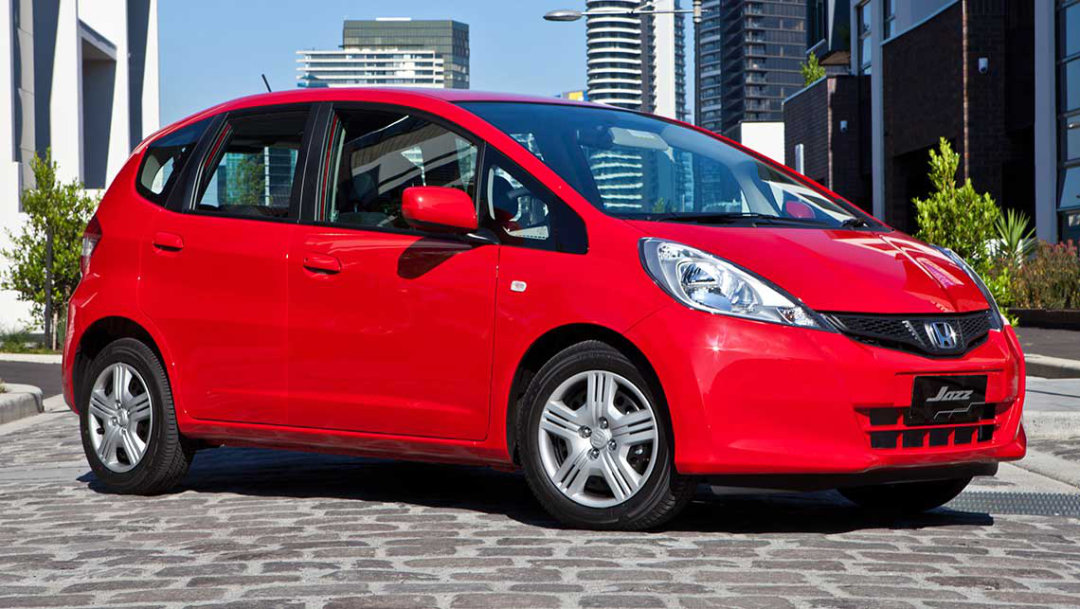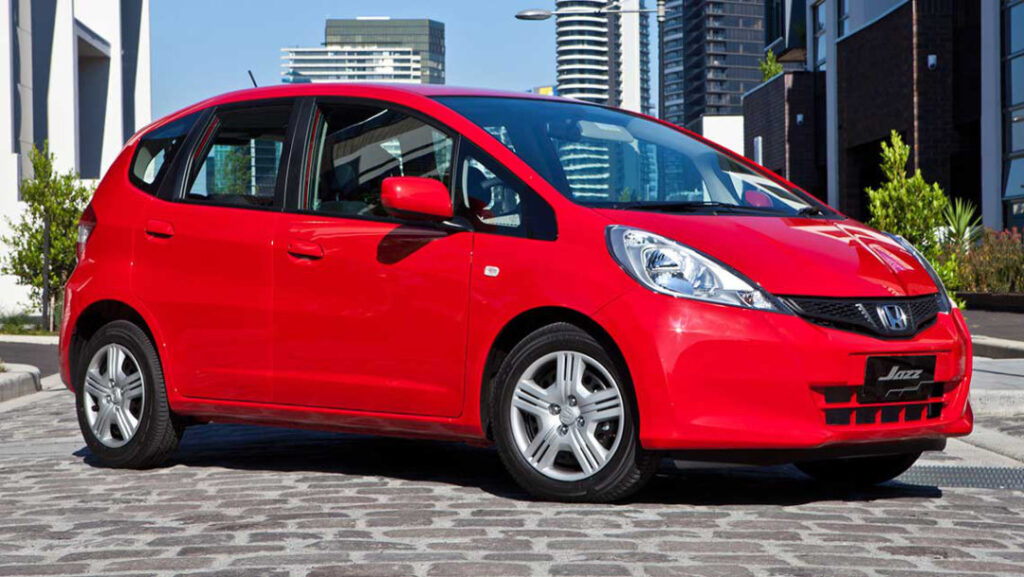 Source: Website
If you are looking for an affordable and reliable compact hatchback, Honda Jazz/Fit may just be the answer for you. Its long and wide body give passengers ample legroom and headroom as well as foldable rear seats for extra storage space.
With such a dependable vehicle, you will only need to spend a small amount of money to keep the proper maintenance of your car. Fuel efficiency is a plus with the Jazz which means you will save costs on petrol.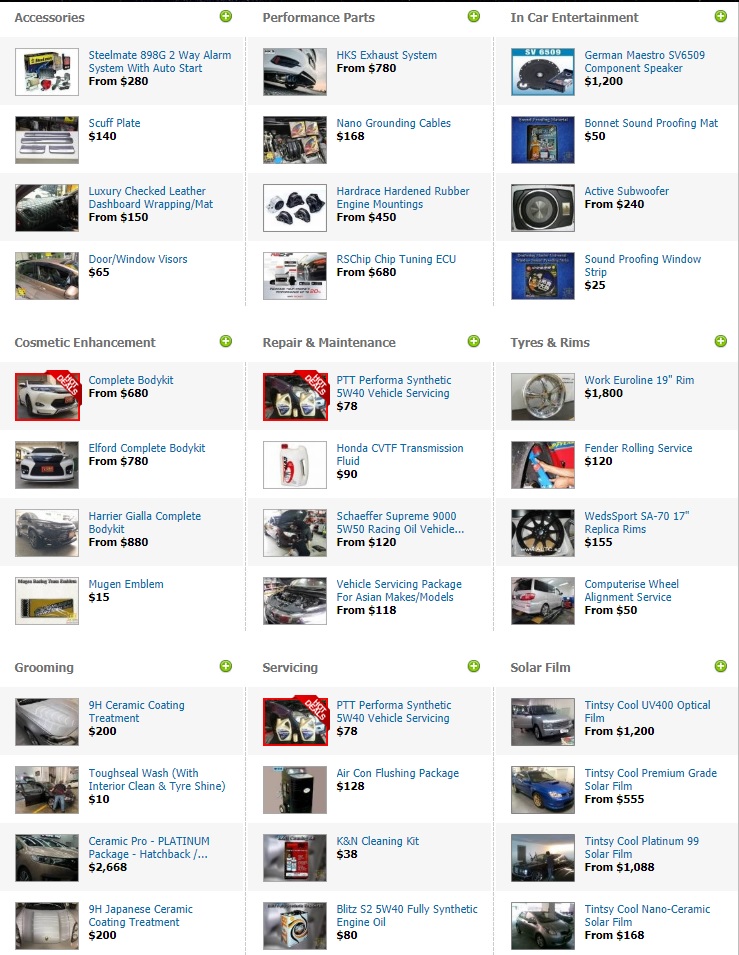 Source: Website
There are a number of accessories for Honda Jazz if you are in need of them from accessories such as scuff plates to solar film.
An 8-9-year-old Honda Jazz/Fit costs between S$13,800 and S$34,500.
Click on the links below for more information on its prices:
#4: Toyota Camry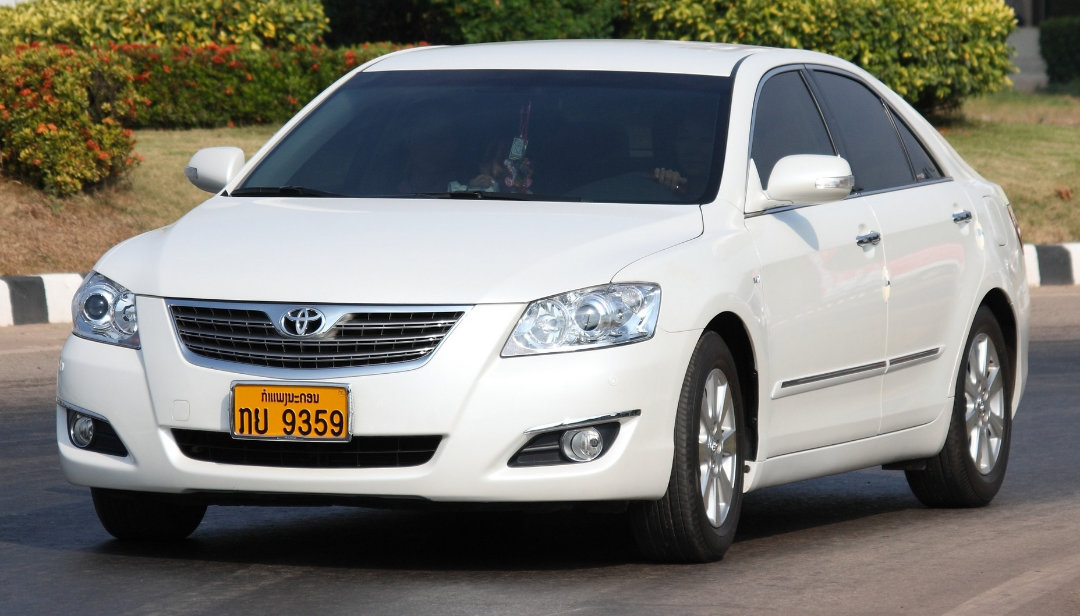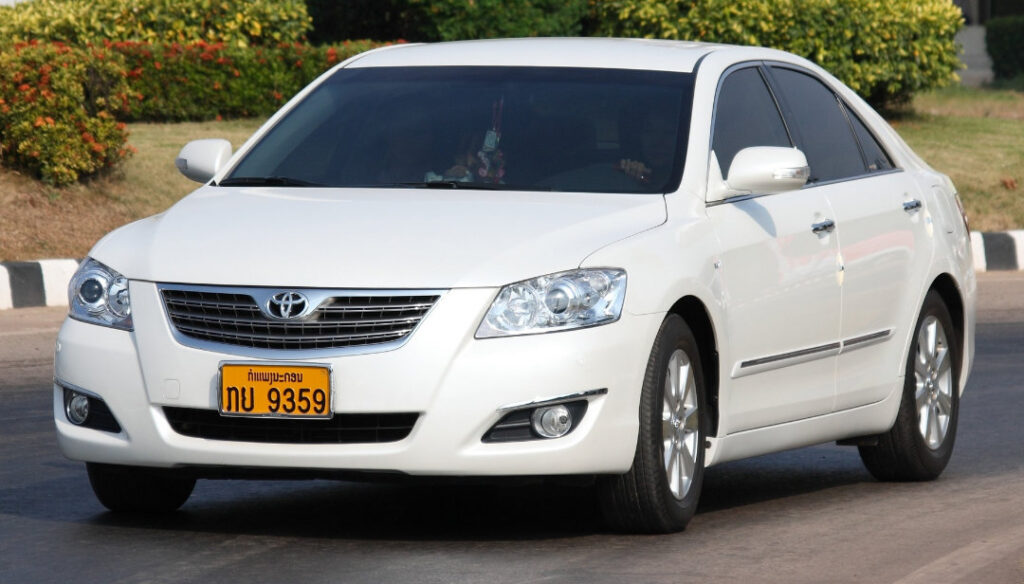 Source: Website
Toyota Camry has been a hit on local roads, is one of Singapore's best-selling medium-large sedans. While it isn't very exciting to drive and unglamorous, it still managed to prevail near the top of the list as a result of its efficiency. Its front grille and headlamps make the exterior appear slimmer.
Its interior is straightforward and functional. Main controls are well-placed and the seats are wide enough for a comfortable ride. The Camry also comes with a wide boot-loading space that accommodates a bagful of groceries after a long day of shopping.
The Camry runs on a 2.0 DOHC VVT-i engine, which churns out a horsepower of 110kW and a torque of 190Nm. Fuel consumption is at an eco-friendly rate of 10.4km/L
Talking about dependability, Toyota Camry's powerful engine is able to keep the car running strong even after being on the road for nearly a decade. You can be assured of the consistency of its performance and hassle-free maintainability.
An 8-9-year-old Toyota Camry costs between S$22,500 and S$41,500. For a more detailed look at its prices, you may view this page.
#5: Toyota Wish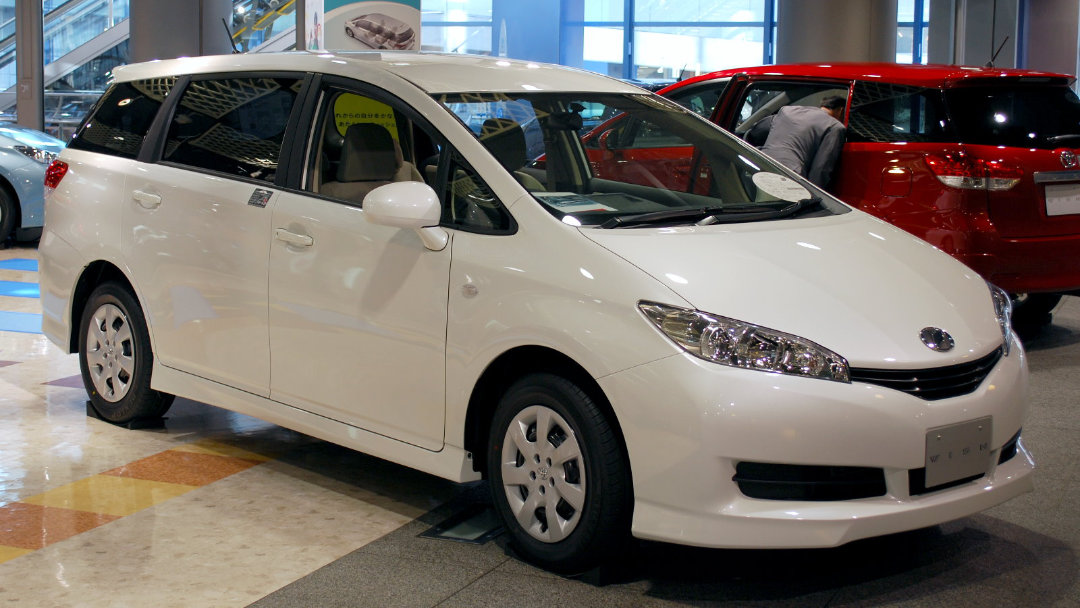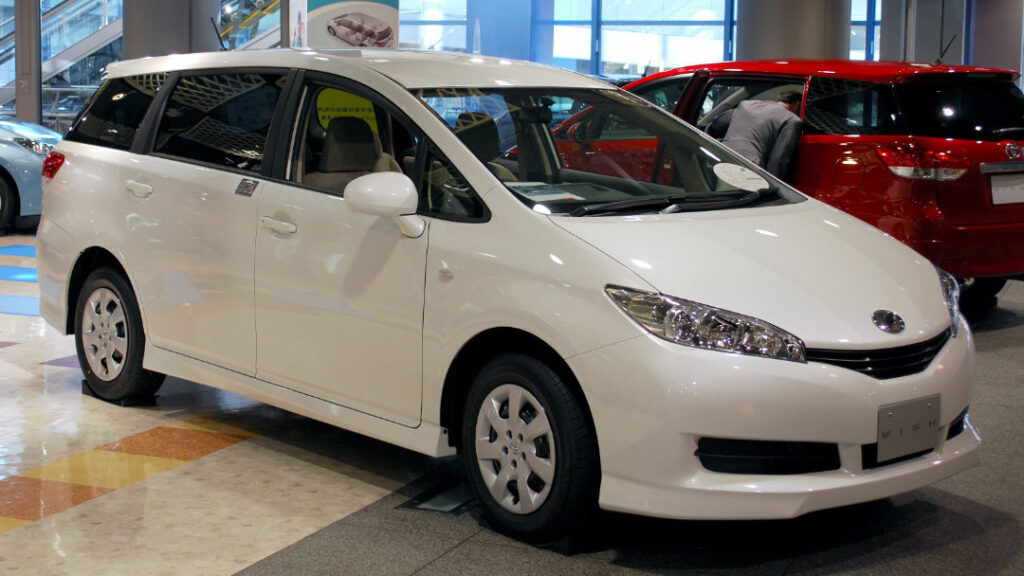 Source: Website
Being one of Singapore's best selling Parallel Imported MPVs, the Toyota Wish aces in its convenient, practicality, affordability and reliability. The slim front fascia makes the Wish look wide, making it more appealing to younger buyers.
Its spacious interior cabin allows for a comfortable long-distance ride without strain. Its rake and reach adjustable steering wheel ensure drivers an easy drive. Drivers also have an easy reach of air-conditioning controls of the car. The aircon vents in the interior are designed in such a way that it allows maximum flow of cool air to the rear. Its newest feature is the keyless entry with a push-start ignition button.
The Wish runs on a 2.0 Dual VVT-i DOHC engine, pushing out a horsepower of 106kW and a torque of 189Nm.
The Toyota Wish, like the Corolla Altis, is easy to repair and maintain as it has been on the market for some time. Replacing spare parts would be less of a problem as it is widely available and affordable. There is a significant amount of fuel efficiency for the Wish as well, with the 1.8 CVT version taking up the highest rate of 14.9km/L.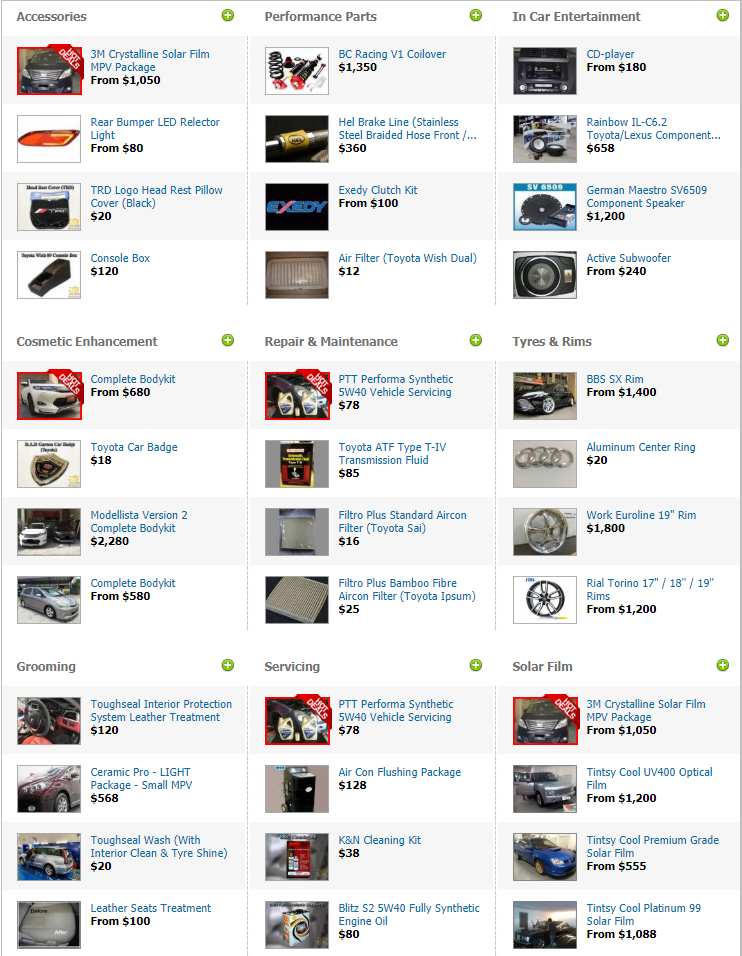 Source: Website
An 8-9-year-old Toyota Wish costs between S$19,800 and S$40,500. More information on its prices are available on this page.
This comprehensive review on the Toyota Wish will allow you to make an informed decision when purchasing:
#6: Lexus IS 250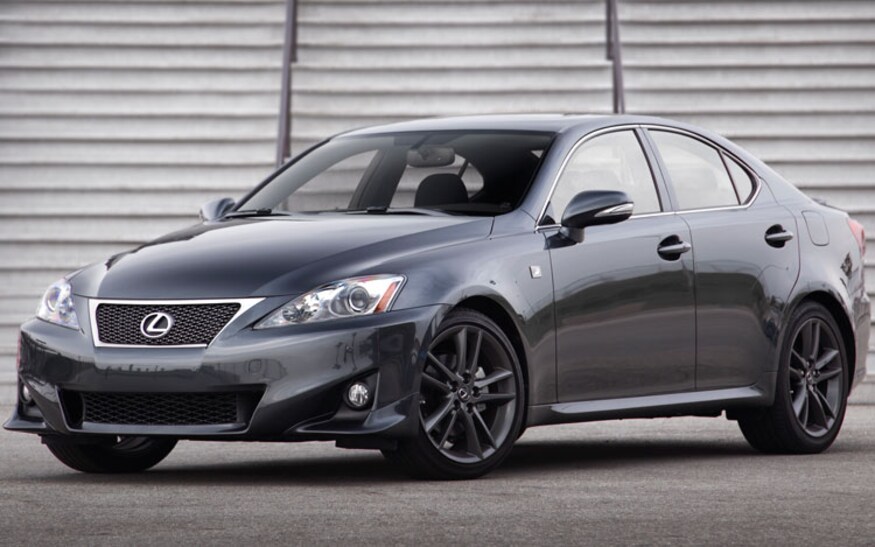 Source: Website
Lexus is known for its reliability amongst drivers. While their engines are part of this reliability, this is also due to the fact that they are owned by Toyota who is also known for its reliability. The Lexus IS series, in particular, came up top in the category of the "most reliable used compact executive' on the AutoExpress survey.
The Lexus IS 250 has a regal and muscular design and a throaty engine growl from the exhausts. In its interior, it offers a comfortable experience for passengers and the driver alike. The steering wheel and the front seats are electrically-adjusted. You can adjust your driving position to the point of comfort and saved it into the car's memory.
It runs on a strong 2.5 V6 Dual VVT-i engine, producing a horsepower of 153kW and torque of 252Nm.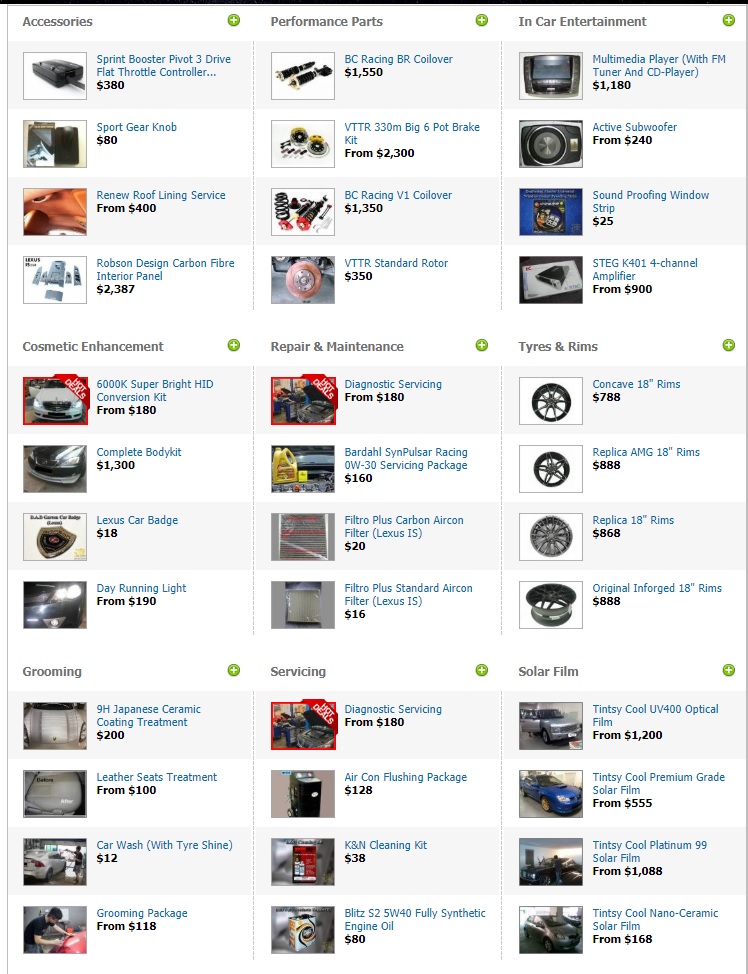 Source: Website
There is no lack of accessories essential for the Lexus IS 250. This includes performance parts such as the VTTR Standard Rotor and the Sports Gear Knob.
While the Lexus IS 250 does look a little dull, its reliable nature, as mentioned earlier, will cost you little trouble with it although the maintenance costs of a typical Lexus tend to be high. Fuel consumption is at an eco-friendly rate of 10.9km/L. You will, therefore, not need to worry about spending too much on petrol.
An 8-9-year-old Lexus IS 250 costs between S$29,300 and S$59,900. For a more detailed look at its prices, you may view this page.
#7: Toyota Vios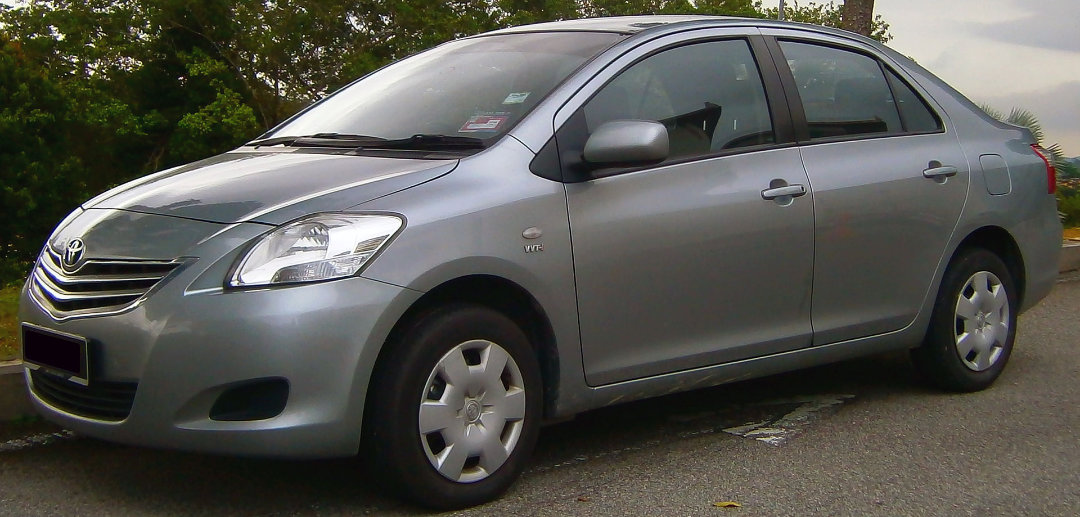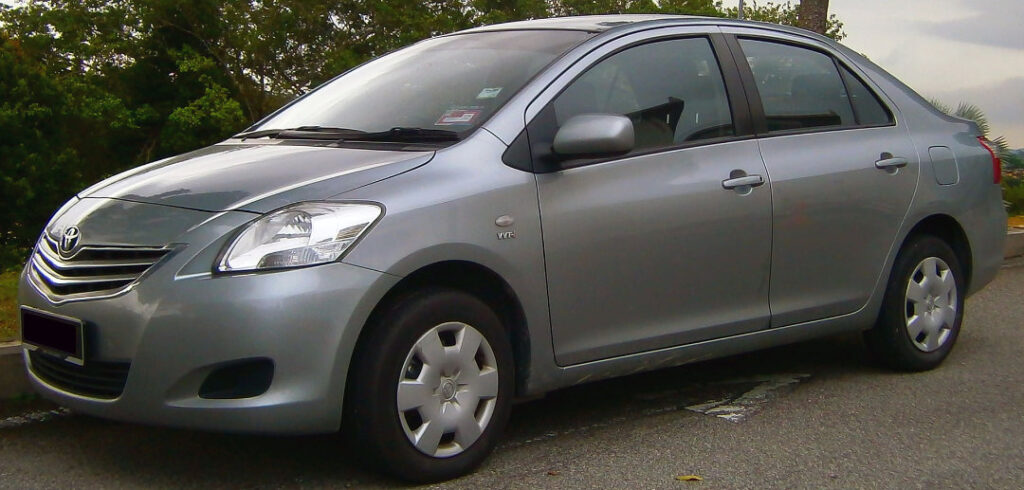 Source: Website
Walking along the streets, you can easily spot a Toyota Vios parked right near you. The Vios has a mass appeal among local buyers for its reliability, fuel efficiency and is easy to drive.
Overall, the interior was a marked improvement from its predecessor. There is adequate spaciousness across the entire cabin, with enough leg space for passengers in the rear. Furthermore, rear seats can be folded back for extra storage. The handling of the Vios is of a decent level.
Driving the Toyota Vios, in the long run, will be less of a hassle for you. Vios' car parts are affordable and easy to find in the market. It isn't costly to maintain the Toyota Vios as well. For servicing and repair issues, there are a number of specialty workshops you can approach besides Borneo Motors.
An 8-9-year-old Toyota Vios costs between S$15,800 and S$31,300. For a more detailed look at its prices, you may view this page.
#8: Honda Stream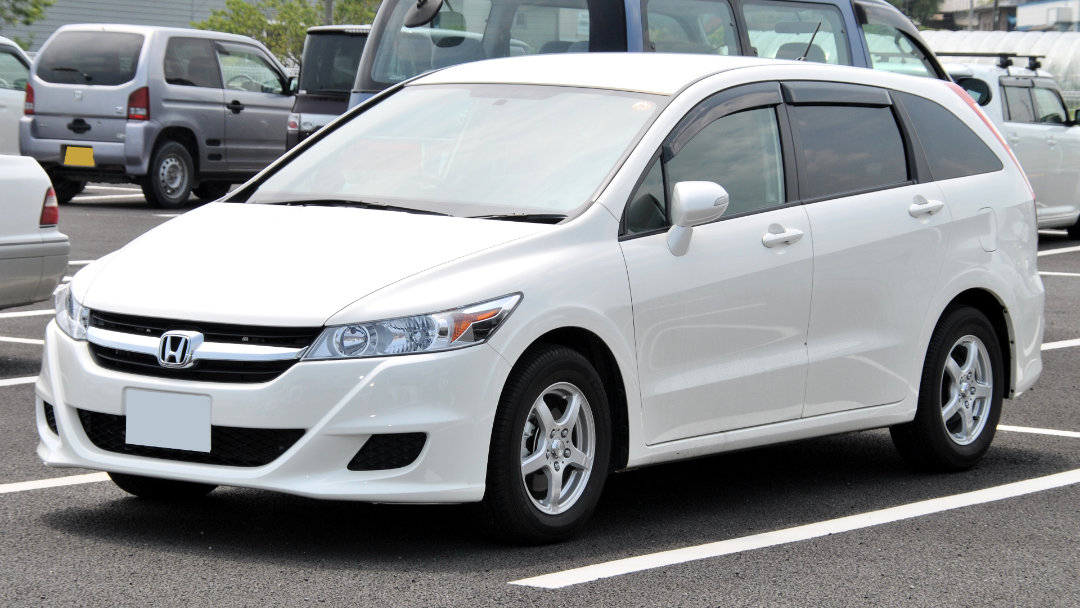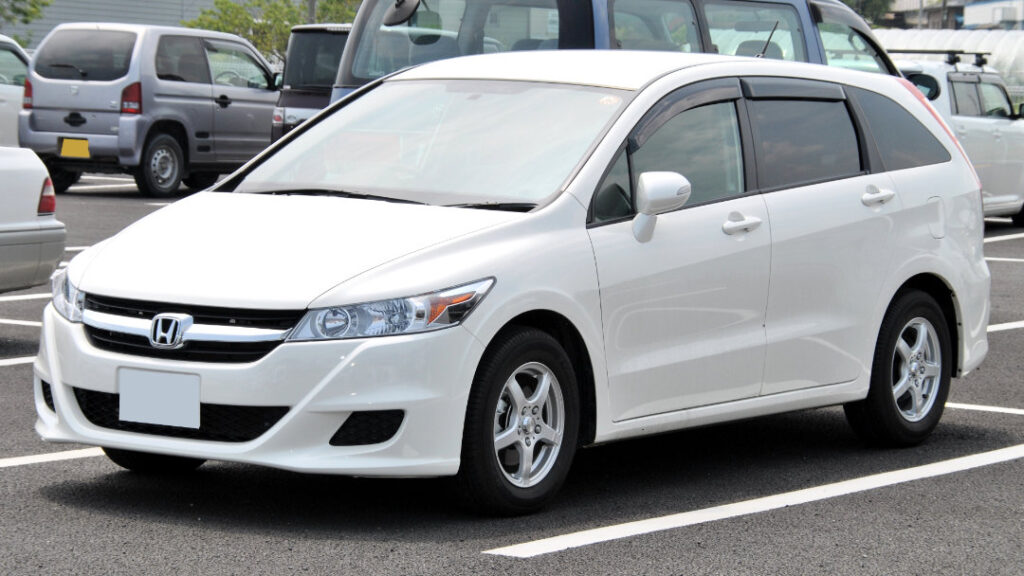 Source: Website
The Honda Stream seems revolutionary. Honda's manufacturers have successfully integrated a sportiness in the MPV, making it appealing to potential buyers.
With its spacious interior, it can easily accommodate a passenger of 7 with ample leg and headspace. The Stream comes with a superb sunroof if your passengers want to catch a breath of fresh air. Storage space in the Stream is of a satisfactory level. There is ample storage space to place a load of groceries and luggage. The third-row seats can be folded for extra storage if there is a need for it.
The Honda Stream runs on a 1.8 SOHC i-VTEC engine which can produce a horsepower of 104kW and torque of 174Nm. Its long wheelbase allows it to negotiate corners with fewer difficulties. The Honda Stream's fuel consumption rate is at 14.1km/L.
Durability seems to be evident with Honda Stream and driving it poses little problems. For Honda Stream owners looking to replace car parts, you will be glad to know that spare parts are affordable and widely available in Singapore as well as in Johor Bahru. You won't need to spend a bomb to maintain the Honda Stream.
An 8-9-year-old Honda Stream costs between S$18,838 and S$28,555. For a more detailed look at its prices, you may view this page.
Do feel free to have a look at this review on the Honda Stream: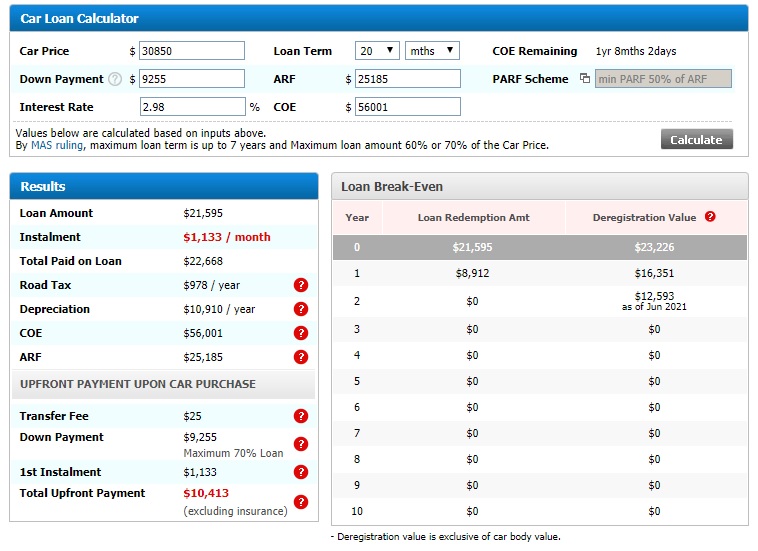 Source: Website
With regard to car financing matters, there are several car loan calculators available on the internet. You can use them to work out your budget more accurately with the specified amount of hidden fees, such as Road Tax and Additional Registration Fee (ARF), you need to pay.
Conclusion
So there you have it! 9-second hand cars that you can consider to buy and renew COE with it. Speaking of renewing COE, potential car owners, like you, have the option to do so to lower upfront costs if you are facing a tight cash flow. You can extend your COE by 5 or 10 years.
In The Car Regency, we offer an attractive COE renewal loan package for those intending to renew their COE which involves paintwork, servicing, replacement of leather seats and various other maintenance services in your car. For more enquiries on COE renewal, feel free to contact us. Please do not hesitate to let us know if you have any other second-hand cars that can be added on this list.